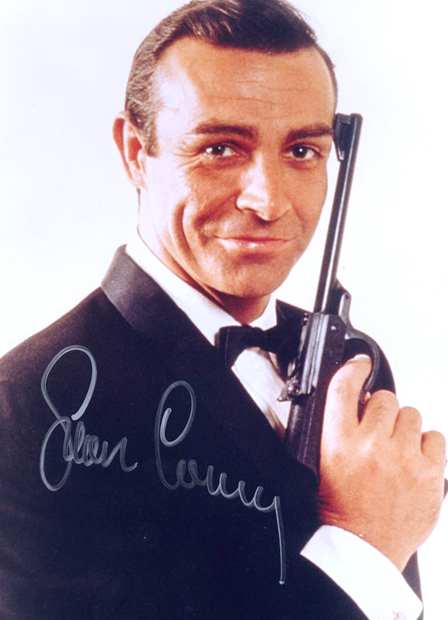 Tinker Tailor Soldier Spy opened recently with Oscar Buzz for Gary Oldman. (Give the man a nomination. It's time.) If you didn't see the movie yet, allow The Reader's Review to whet your appetite for espionage with our list of best picks from the world of spies, moles, and government cover ups! **All titles available at the San Francisco Public Library**
1.    From Russia With Love, by Iam Fleming  (1957)
This is arguably the best Bond novel. Dig in to     Russian counter-intelligence agency Smersh,     complete with     evil kingpin Rosa Klebb.
2.    The Secret Agent, by Joseph Conrad (1907)
See? A world of politics, spies, and     questionable     moral turpitude existed long     before Bond. This world is decidedly less     sexy, however.
3.    Restless, by William Boyd (2006)
This thriller offers a female spy, who shows Boyd's readers (time, and time again) that she is just as tough as any man in the field.
4.    The Thirty-Nine Steps, by John Buchan (1915)
London gets a whole lot more exciting for our protagonist Richard Hannay after a spy is murdered next door.
5.    The Spy Who Came in From the Cold, by John le Carre (1963)
Selected as one of Time Magazine's All-Time 100 Novels, The Spy brings to light the shadowy dealings of international espionage with bone-tingling suspense.
6.    Goldfinger (movie, 1964)
The epitome of all things sexy, this James Bond flick mixes memorable characters (Pussy Galore, Oddjob), dazzling imagery (a dead woman clad head to toe in gold!), and a most iconic Sean Connery into 110 minutes or shear bliss. And that's shaken, not stirred.
7.    The Bourne Identity (movie, 2002)
Matt Damon stars in the first of three blockbuster installments about Jason Bourne, an amnesiac attempting to discover his true identity amidst a clandestine conspiracy within the CIA.
8.    Austin Powers: International Man of Mystery (movie, 1997)
Hey, being a world-class spy can't be ALL work and no play! Mike Myers shows us the lighter side of life in the shadows, with endless Bond references and sight gags to make even the most die-hard spy-enthusiast crack (up) under pressure.
Filed under: At the Library, Book Lists